Dessislava Proeva
Sales Director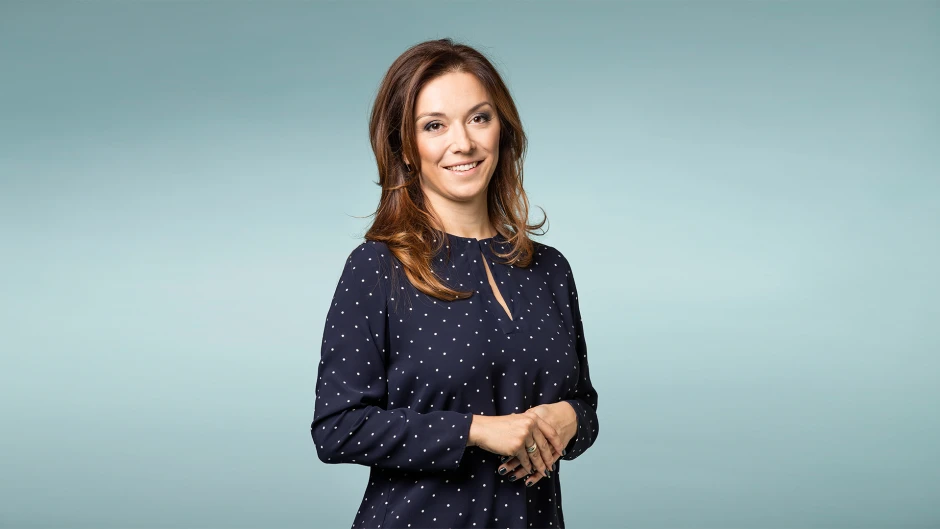 Реклама
Desislava Proeva is Sales Director of bTV Media Group since January 2018. Prior to that she is Head of TV Sales since 2017, and she has been part of the company's sales team since 2007.

Desislava Proeva has more than 10 years of experience in sales and media, in the enhancing and the implementation of highly influential advertising strategies. Her interests focus on the state-of-the-art media sales techniques and strategic planning.

She has graduated from the Saarland University, Germany, where she acquired a Master's degree in Business Administration with an emphasis on Information Systems and Controlling. She completed numerous training programmes and workshops on the latest developments in media sales and advertising.