Hristo Hadzhitanev
Director of Programming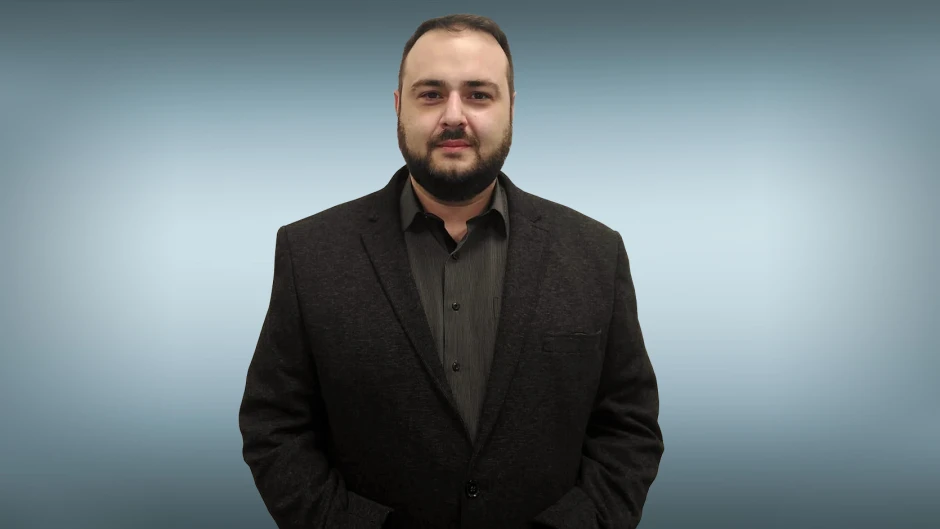 Реклама
Hristo Hadzhitanev is Director of Programming at bTV Media Group since the end of December 2020. He is responsible for the overall programming strategy of the company.
His career is tightly connected with the TV business and the creation of content. Since 2006 he has been managing and consulting various projects including at bTV, where in the past year he was creative producer in the Local Productions department of the media, and in 2016 he was consultant to the Programming department.
Prior to that he ran his own company for analyses, research and creative services, related to TV productions and their localization for the Bulgarian market, and earlier he headed the Research and Development department at Old School Productions and Screen Imagination Agency.
Hristo Hadzhitanev has a degree in Media, Communications and Advertising from the Uninettuno University in Rome, and in Classical and Italian Studies at La Sapienza University.