Martin Svehlak
Executive Director, News and Digital of bTV Media Group, Member of the Management Board, CME ESG Senior Advisor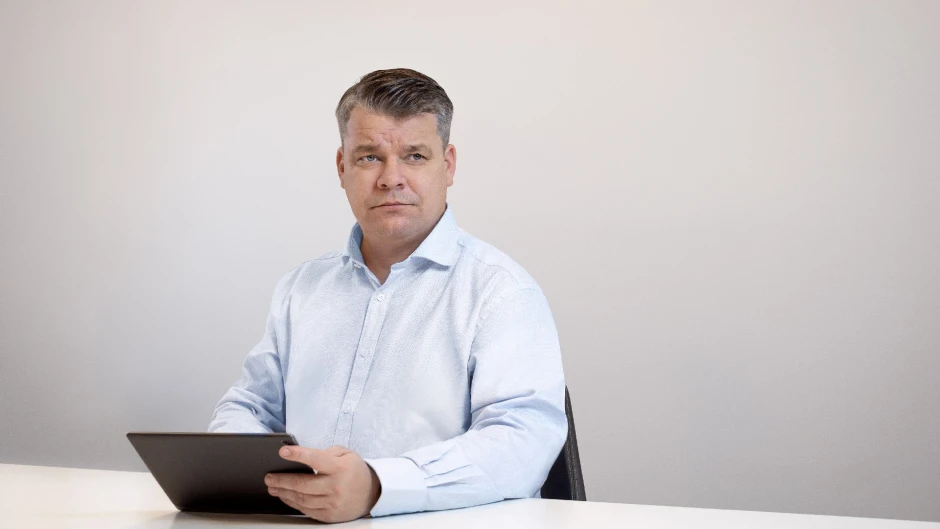 Реклама
Martin Svehlak is Executive Director, News and Digital of bTV Media Group as of January 1, 2023. During the last two years he held the position of Chief Executive Officer of the media group.
Martin Svehlak has worked in print, radio, digital, and TV media in the Czech Republic since 1993 and has held a number of diverse positions from editor to editor-in-chief and executive management roles. At the end of the 1990's, he took positions as editor and deputy editor-in-chief of BLESK, the most-read Czech daily. He then founded and led a 150-person team at Czech press agency Mediafax. From 2013-2018, Martin Svehlak was head of news, investigative journalism, and sports at TV Nova in the Czech Republic. Under his leadership, the TV station maintained its position as the most admired and watched TV news source.
Martin Svehlak has worked as a consultant for PPF and was responsible for analysis and monitoring of all news, format, content, and digital channels across all CME markets.