Natasha Kumcheva
HR Director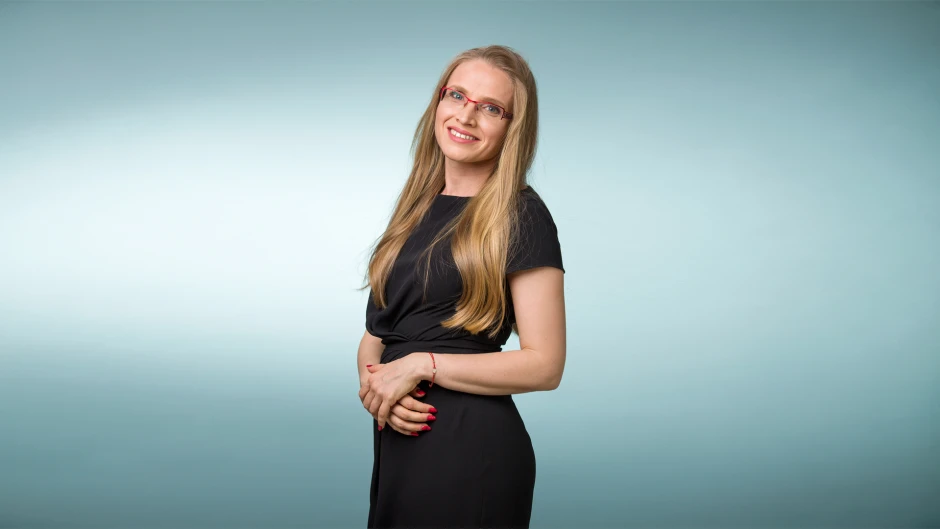 Реклама
Natasha Kumcheva is HR Director of bTV Media Group as of the end of April 2018. She has more than 18 years of experience on key positions in the HR profession and significant achievements in this field on the Bulgarian, Romanian and Irish markets, in one of the most challenging sectors - information technology.
Before joining bTV Media Group' team she was Global Talent Development director at Axway. She gained experience on various management positions in the IT company on a regional and local level for more than 10 years. Prior to that she worked at Tumbleweed Communications (acquired by Axway in 2009), Novomatic, Siemens I & K, and Celhart PLC.
Natasha Kumcheva's expertise covers the areas talent management, employment law & relations, policy & program design, training & development and many others.
She has a Master's degree in Human Resources from Nottingham Trent University, UK, and has successfully completed several professional training courses in the field of HR.