Tonislav Popov
Chief Financial Officer, Member of the Management Board and Executive Director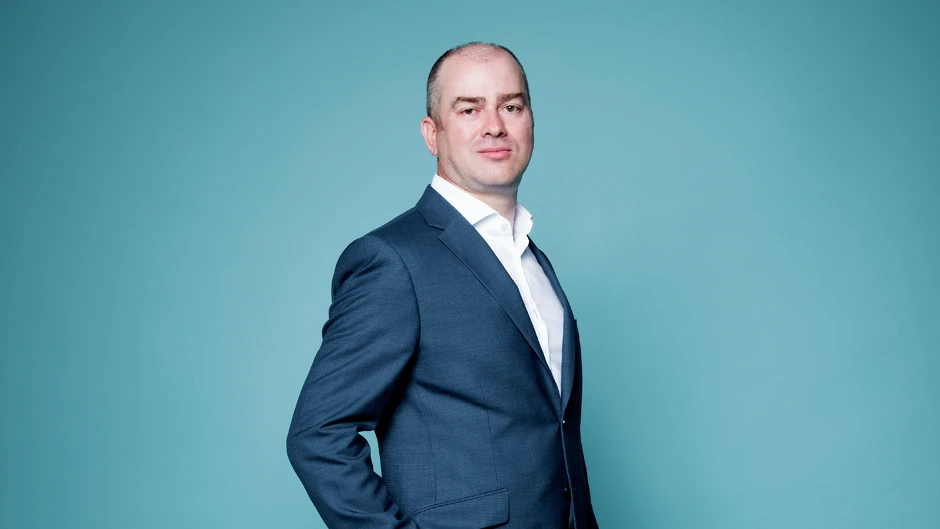 Реклама
Tonislav Popov is Chief Financial Officer, Member of the Management Board and Executive Director of bTV Media Group as of October 1st 2018.
He has a broad financial and senior level management experience in various global and regional roles, gained in some of the world`s largest companies. Before joining bTV Media Group he served as Global Finance Director Consumer Healthcare Export at GSK, based in UK, where he has held various finance management positions on global and multinational level for nearly 8 years. Prior to that Popov worked at Unilever South Central Europe, where he gained experience for more than 7 years on several regional positions with increasing seniority. He started his professional career at Intrama-Suedpack Ltd, Bulgaria.
Tonislav Popov has studied Finance Management at University of Delaware, and he completed the Strategic Decision and Risk Management Certificate Program at Stanford University. He also holds Master's degrees in Accounting and Business and in International Business from the "Dimitar Tsenov" Academy of Economics.