Angelina Belcheva
Head Local Productions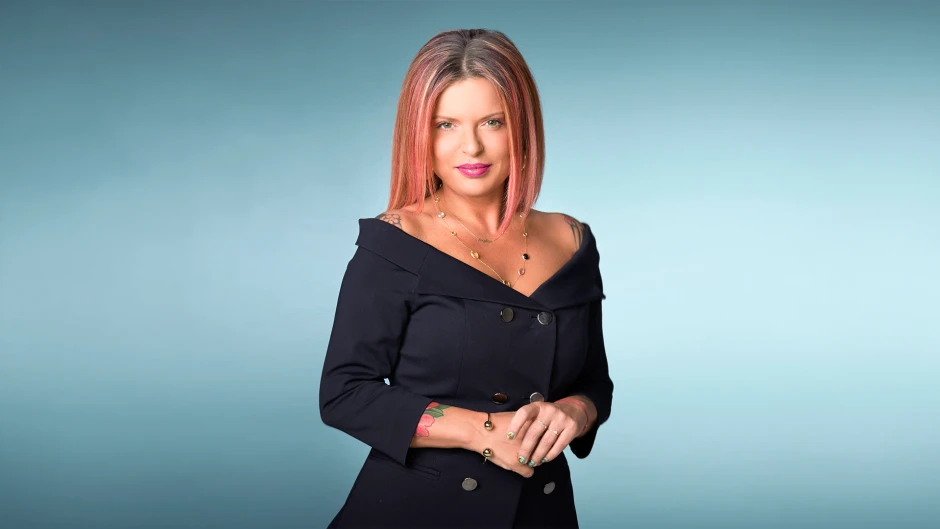 Реклама
Angelina Belcheva is Local Production Director at bTV Media Group since 2015. She is responsible for creating the key program projects of the company and manages the teams and the processes for their realization.
She joined the company in 2008. Her professional career at bTV is related to the large-scale productions Bulgaria's Got Talent and The Farm - as Executive Producer, and The Voice of Bulgaria, Survivor, MasterChef Bulgaria and Nikolaos Tsitiridis' Show - as Production Director.
Before joining bTV Media Group in 2008 she gained experience at FM+ radio as a host and programming manager (1998-2006).
Angelina Belcheva has graduated from the University of Economics in Varna. She has specializations at Deutsche Welle and the BBC.