Daniela Venkova-Miteva
Legal Director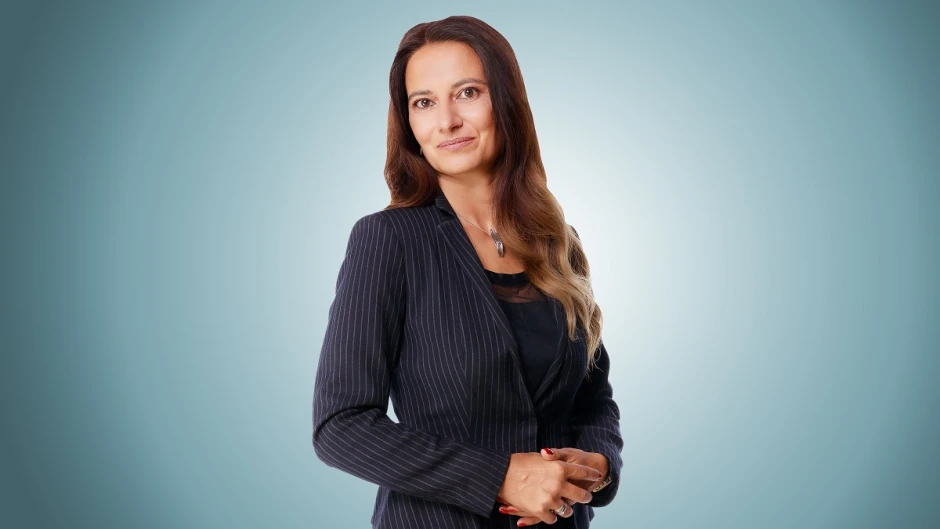 Реклама
Daniela Venkova-Miteva has been the Director of the Legal Department at bTV Media Group since June 1, 2021, responsible for the compliance of the company's activities with the media legislation and the applicable regulations, the management of legal advice and services both internally and with clients and partners, and relations with regulatory and other competent authorities.
She joined the media team in September 2012 as a Senior Legal Adviser, working directly with all departments in the company over the years. She has over 15 years of practice and experience in the field of law, regulations and telecommunications.
She graduated in Law with a master's degree from Sofia University "St. Kliment Ohridski "and a course in American Business Law again at Alma Mater.