Nikolay Kotsinov
Head of Production and Technical Services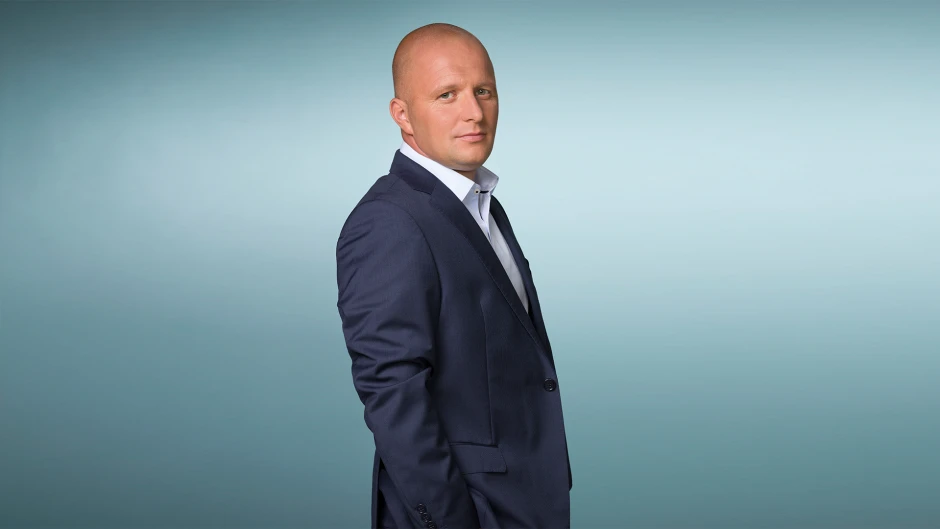 Реклама
Nikolay Kotsinov has joined bTV in 2012 at the position of Chief producer within the "Programming" department. In 2014 he took over the management of the newly created "Production and Technical Services" unit.
Nikolay Kotsinov has more than 10 years of experience with producing movies, TV and advertising projects for the Bulgarian and for the European markets.
His professional path goes through five movies and various reality and studio formats. Before joining the biggest TV network in Bulgaria Kotsinov has worked with some of the biggest production companies in the country.
He has a B.A. in Marketing from the International college for Marketing, management and Trade in Sofia.