Peter Dimitrov
Technical Director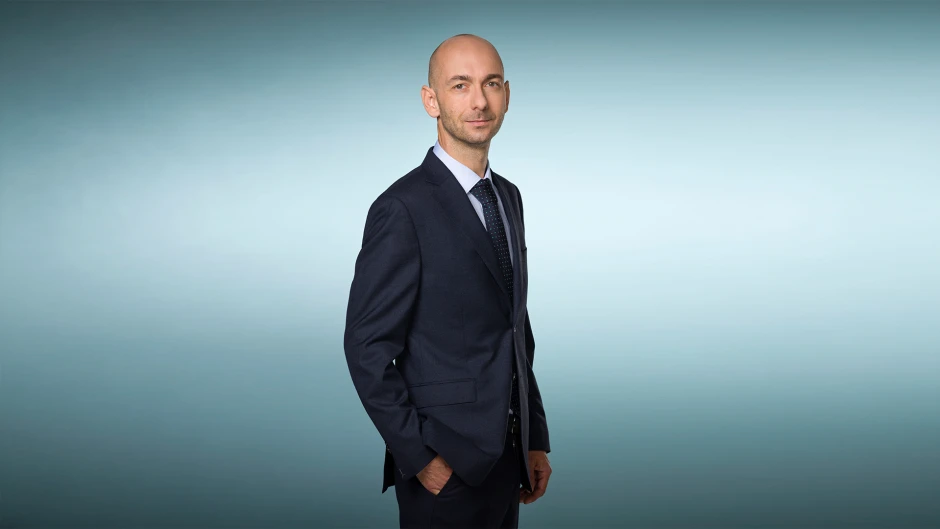 Реклама
Peter Dimitrov is part of bTV's team ever since the launch of the station in 2000, when he took the position of Director of Information Technology. After bTV's acquisition by CME in 2010 he is appointed as Technical Director of bTV Media Group.
He is with solid profile developed in broadcasting, fast thinker with hands-on experience in solving specific technical-IT cases and setting multichannel platforms. His knowledge and competence underlie the successful implementation of the strategy that strengthened bTV's position as the number one technological innovator on the market. Before joining bTV he worked in the area of digital editing in the Bulgarian National Television, and before that in a cable TV station.
He graduated from the University of Architecture, Civil Engineering and Geodesy in 2004 with a Master's degree.
E-mail:[email protected]