Zoya Vasileva
Head of Digital and Digital Sales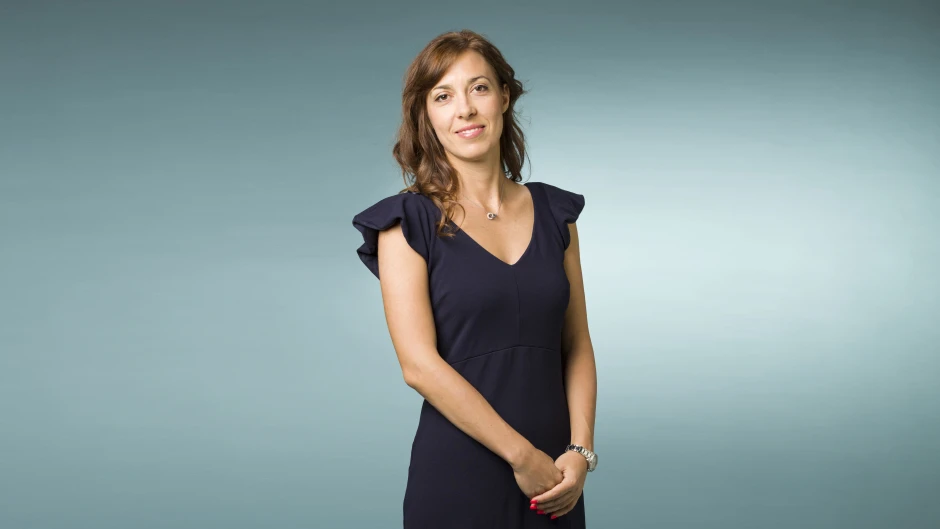 Реклама
Zoya Vasileva is Head of Digital of bTV Media Group since July 2019, when she takes over the position alongside her role since March 2017 as Head of Digital Sales.
Zoya Vasileva has nearly 20 years of experience in the area of online sales and the development of digital platforms. Prior to joining bTV Media Group in 2017, she runs the digital departments of Delta Digital and Delta Media, and before that she occupies various sales positions in Bulgarian and international companies.
Zoya Vasileva has an MBA degree from DePaul University - Charles H. Kellstadt Graduate School of Business. She also has a Master's degree in Marketing from the University of National and World Economy, Sofia.